Calder & Hebble Navigation
The Calder and Hebble Navigation is a canal system located in West Yorkshire, England. It was built in the 18th century and was primarily used for transporting goods such as coal, wool, and textiles.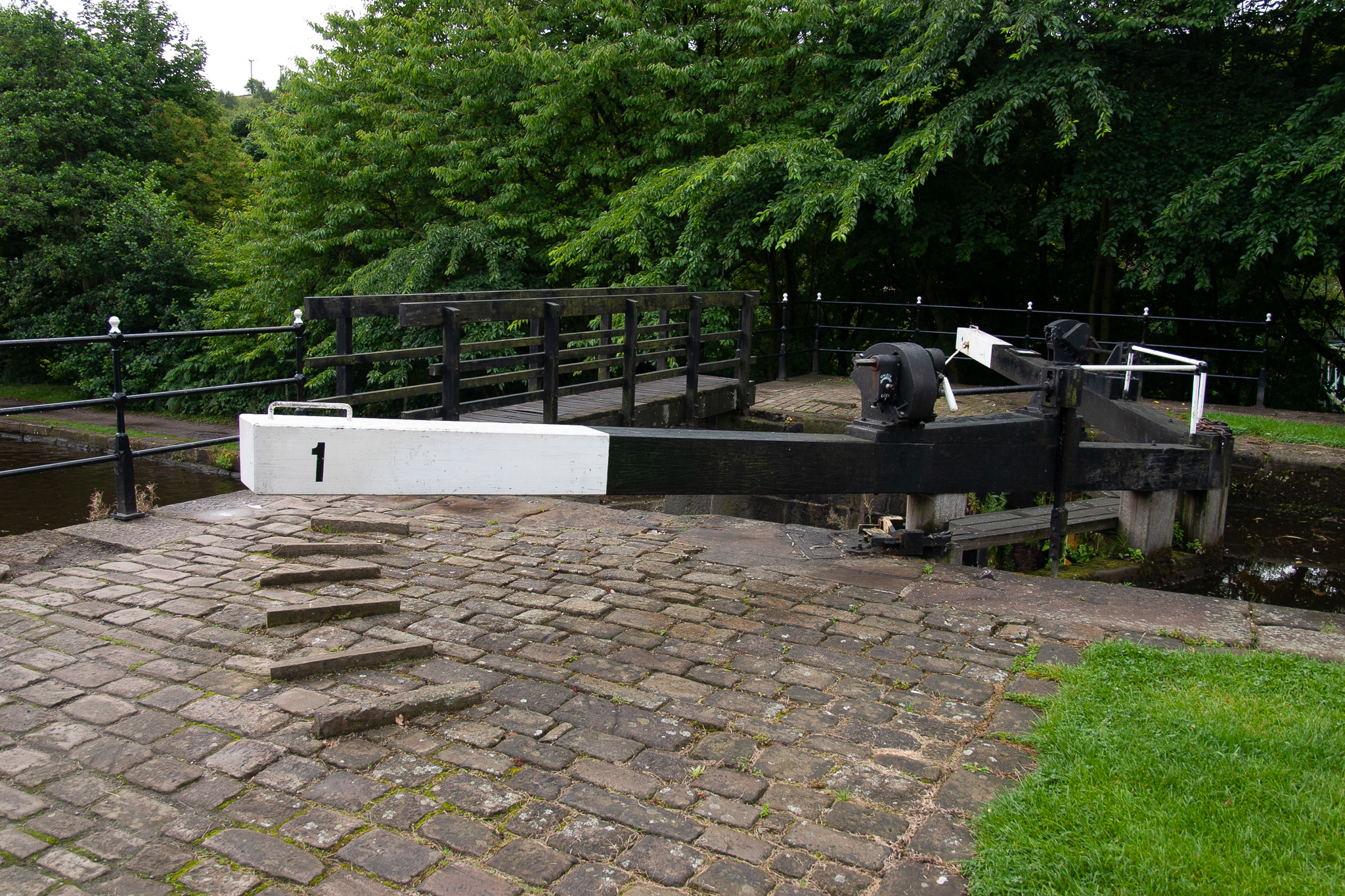 The navigation is approximately 21 miles long and connects the River Calder in Wakefield to the River Calder in Sowerby Bridge. It was originally constructed to provide a more efficient route for the transportation of goods between the two rivers, as the River Calder was prone to flooding and was not navigable at all times.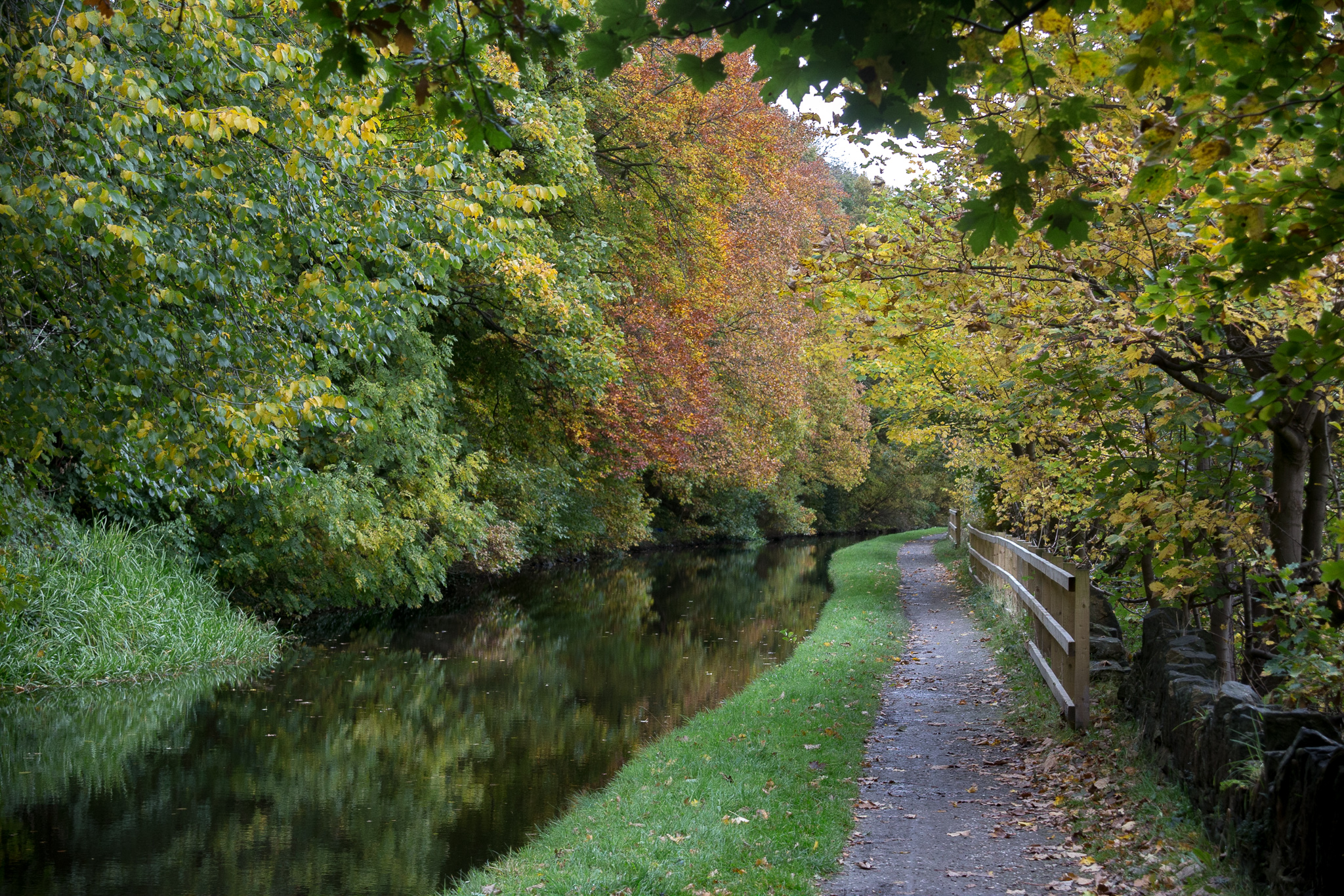 In addition to its recreational and ecological value, the Calder and Hebble Navigation is also considered an important part of the region's industrial heritage, and many of the original structures along the canal have been preserved as part of the country's historic canal network.