About Sowerby Bridge
Sowerby Bridge is located on the banks of Two rivers and Two Canals which form a strong backbone to the grit and determination of the residents of this great Yorkshire Town.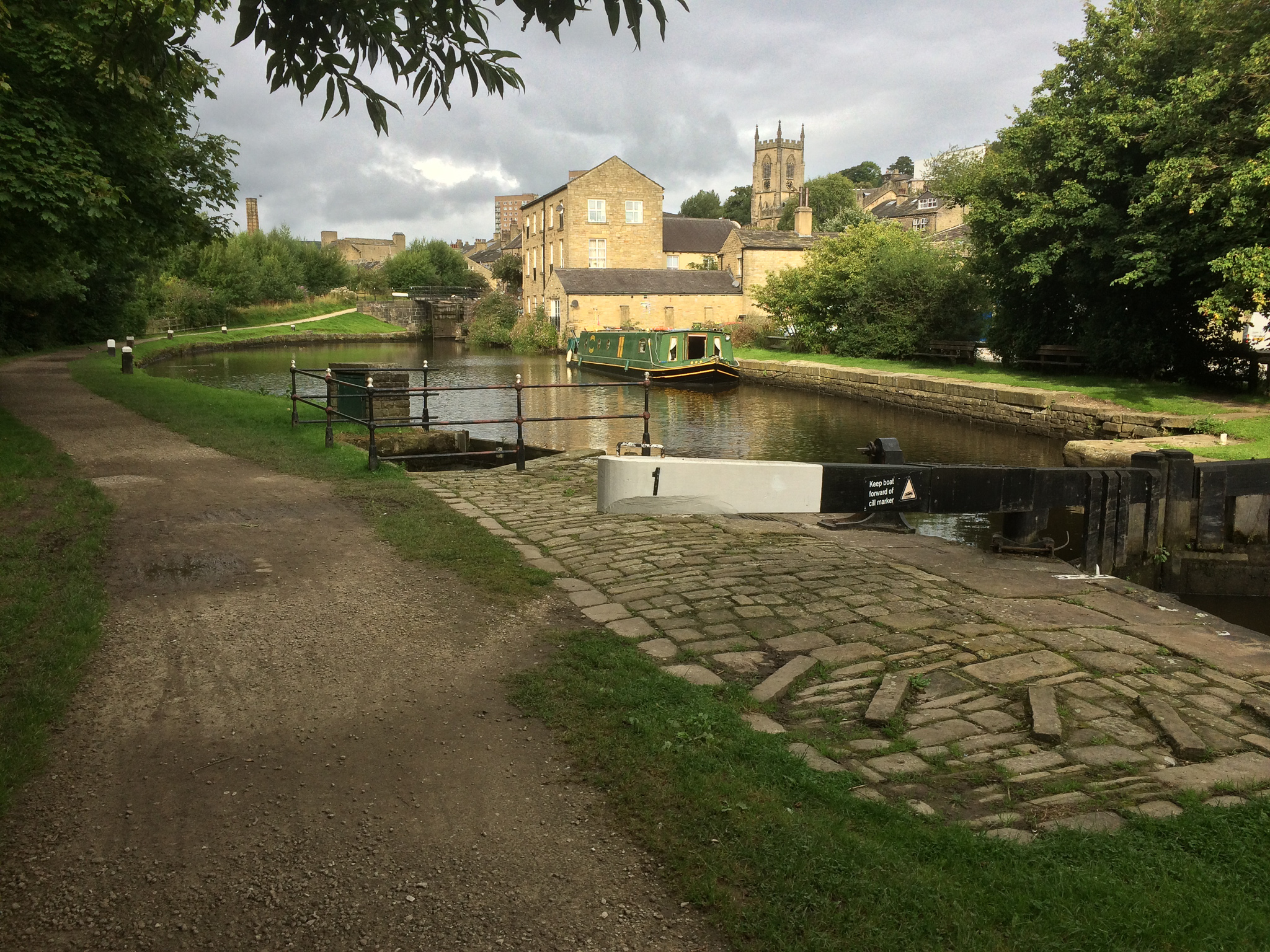 The River Ryburn meets the River Calder and the Rochdale Canal meets the Calder and Hebble Navigation.
Sowerby Bridge is home to Tuel Lane lock which is the deepest in the country.
Many visitors from all over the world Start their Canal Journeys in Sowerby Bridge as it is home to Shire Cruisers who provide hire boats throughout spring and Summer.